You only get one chance to make your first impression. Make it count!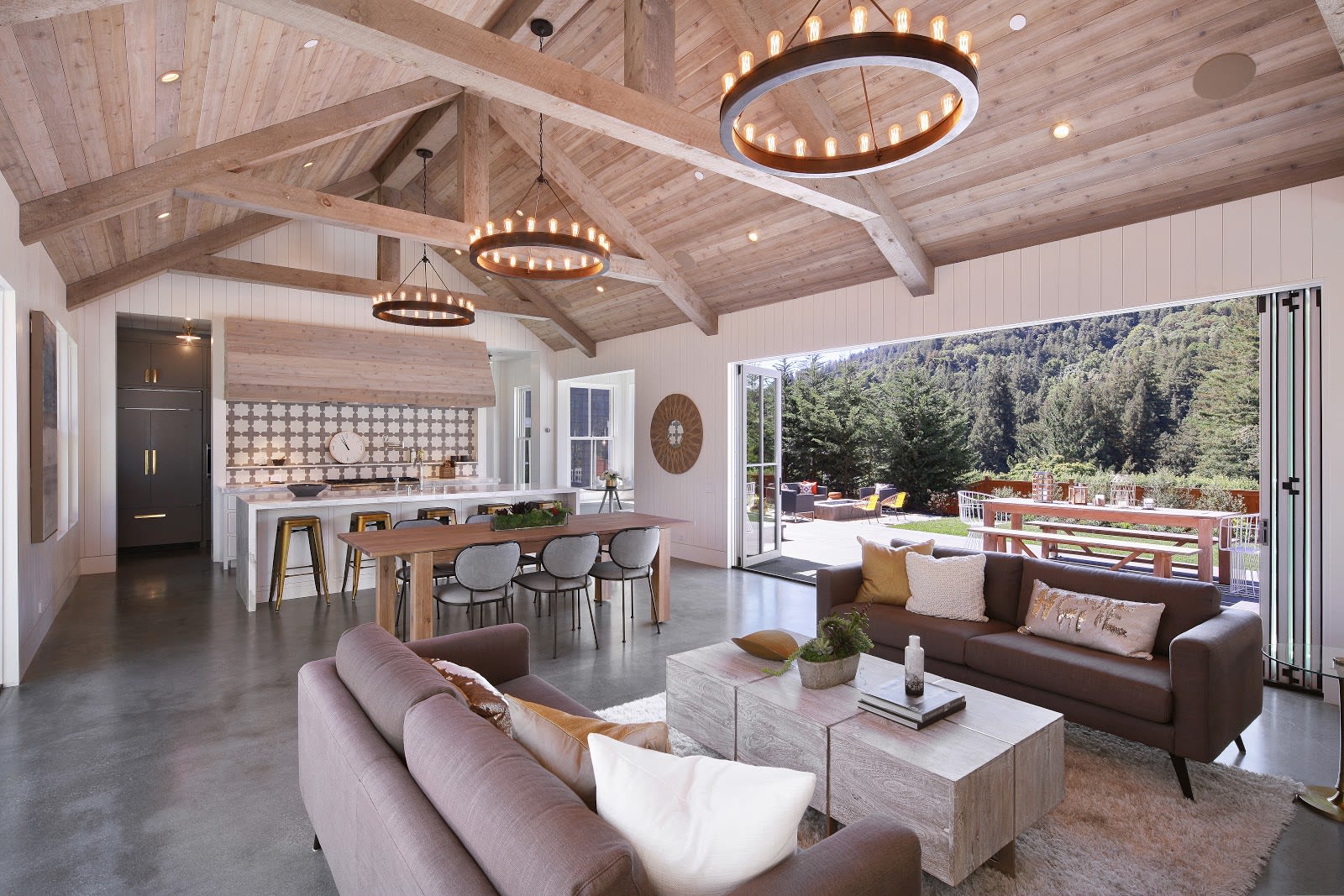 Present your home in its best light with Ahern + Kalmbach Concierge
We pay for the upfront costs to prepare your property for market-you sit back and relax and simply reimburse the funds, interest free, at the close.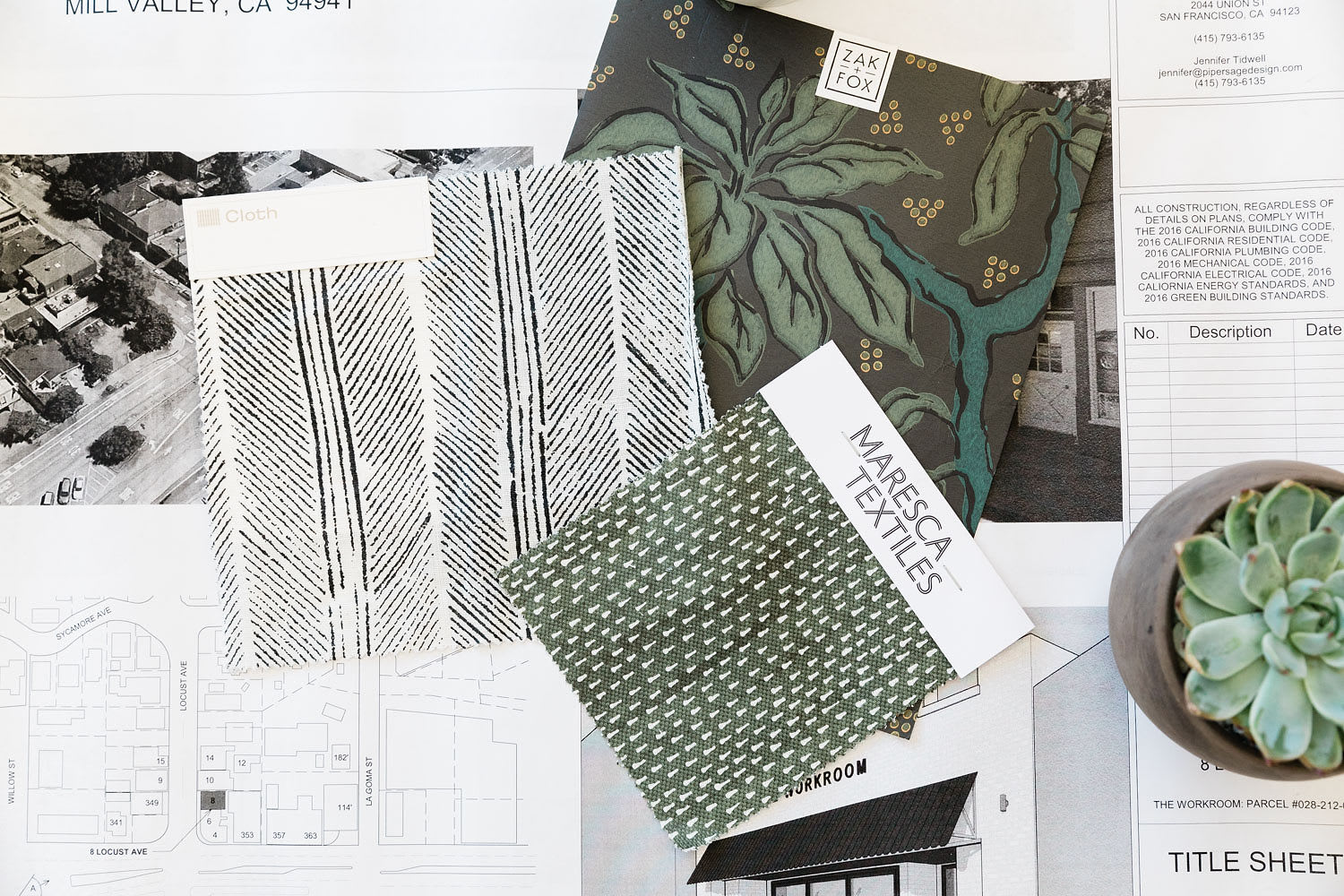 Strategic
Your Compass agent will work with you to determine which services will help sell your home.
Efficient
The entire process is designed for speed, so that work can begin-and your home can sell-as soon as possible.
Simple
Your agent will be by your side throughout the process, advising you along the way.
Clear
You'll never have to worry about hidden consts or interests fees: just repay the money spent upon closing.
What kinds of improvements are we talking about? Here are just a few to get the ideas flowing:
Staging, Landscaping, kitchen and bathroom improvements, Painting, pre-sale inspections, roofing repairs, new fencing, new carpeting, new wood flooring, new light fixtures

All the marketing and exposure in the world will not sell a property for its highest value if the home looks tired, worn down and uninspiring. Don't leave money on the table. In our experience the return on investment for strategic improvements made prior to listing is very significant.

Case Study: We recently sold a home in Mill Valley that was built in the 70's and had been very well lived in. We had the floors refinished, put new carpeting in, changed all the light fixtures, painted the entire interior and exterior and rehabbed the backyard. All told the seller spent $50,000 and we sold the home for $300,000 over the asking price. Well worth the investment.
Before
After
For more specific information on the Concierge program click this
link
to find get the details or call
Ahern + Kalmbach
at
415 350 7911
to schedule us to visit your property and provide you with a custom property enhancement preparation list and pricing analysis.
Compass Concierge
The Compass Concierge program is the latest in a suite of services designed to prepare your home for the market. From deep-cleaning to cosmetic improvements, we will work together to assess opportunities to elevate your home's value.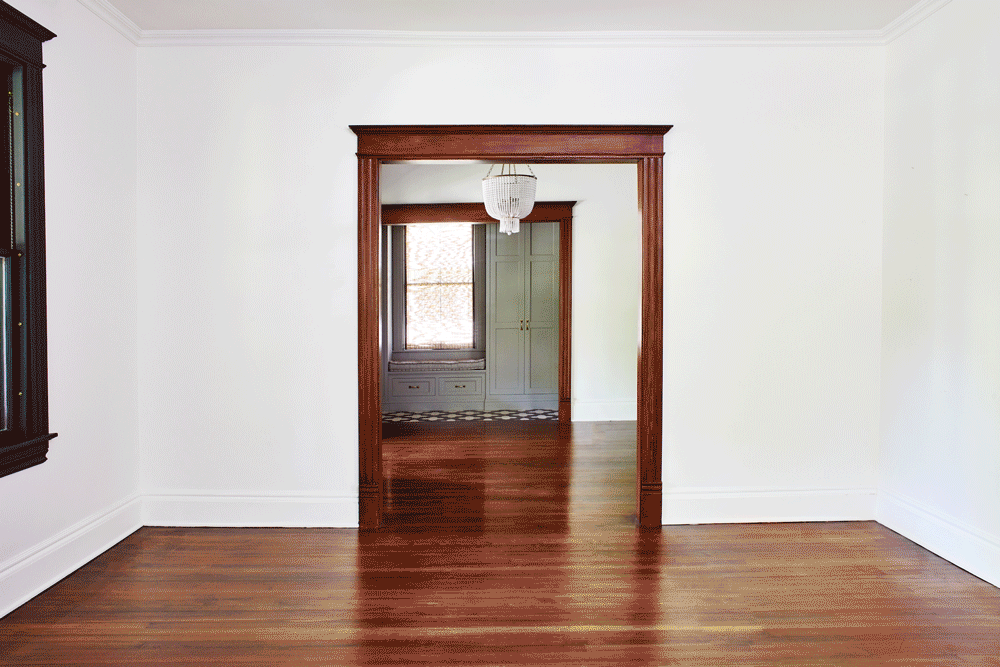 How it works:
Compass Concierge will assist you with the execution of a tailored plan for updating and staging your home for prospective buyers. We will cover the upfront costs associated with home-selling improvements and collect a fee for the services rendered at the time of the property's closing. House preparation services include staging, painting, deep cleaning, landscaping, and decluttering.
Our team will develop a tailored project plan with suggested home improvements and updates to prepare your home for the market.
You will contract directly with home improvement service providers.
Compass Concierge will pay the associated cost for home improvement work performed subject to your agreements with home service providers.
At the closing of the property, Compass Concierge will collect a fee that covers the cost of the work performed.
Key Eligibility
Criteria & Restrictions:
The program is available to all sellers with an exclusive Listing Agreement with Own Marin at Compass.
Prospective sellers interested in participating in the Compass Concierge program must review and execute the Compass Concierge Service Agreement outlining the program services.
Properties that are short-sales or foreclosures are not eligible for the program. Structural or construction services will not be covered.
Payment for Services
Invoices should be sent to your agent at Own Marin for payment by Compass.
When your property closes during the term of the Listing Agreement, Compass Concierge will issue an invoice reflecting the total cost of services rendered.
Payment for the program services will be collected using your preferred payment method at the earlier of (a) the actual closing of the property or (b) the one-year anniversary of your participation in the program.
In the event that your property does not sell or the Listing Agreement is terminated for any or no reason (including the property going off market), Compass Concierge will collect any actual costs incurred by the home improvement work performed (within 15 days).
Properties that are short-sales or foreclosures are not eligible for the program. Structural or construction services will not be covered.
See our below is the list of services:
Architecture plans
Art rental
Asphalt repair
Asphalt sealing
Attic repair
Backyard renovation
Bathroom remodel
Bathroom improvements
Cabinet repairs, refinishing or resurfacing
Cabinet replacement
Carpet cleaning
Carpet replacement
Caulking
Closet renovation
Color consultation
Concrete staining
Cosmetic renovations
Custom closet work
Deck refinishing & repair
Decluttering
Deep-cleaning
Design consultations
Driveway repair
Dry rot repair
Drywall repair
Electric outlet repair
Electrical work
Environmental analysis
Exterior cleaning
Exterior painting
Fencing repairs
Floor refinishing, lamination & updates
Floorplans
Furnace repair
Furniture
Garage door repair
Gas pipe replacement
General contractor
Grout repair
Gutter repair
Handyman repair
Hardscape
HVAC repair
Interior painting
Kitchen countertops
Kitchen improvements
Landscaping
Light fixtures
Lighting
Marketing campaign
Masonry work
Mold remediation
Moving & storage
New appliances
New cabinets
New carpet
New decks
New dishwasher
New driveway
New fencing
New front door
New furnace
New garage door
New hardwood floors
New HVAC
New sinks
New tub
Painting
Permitting
Pest control & remediation
Pest inspection
Photography
Plumbing repair
Pool recoating
Powerwashing
Presale inspections
Pressure washing
Reglaze tub
Re-tiling bathrooms
Roof brightening
Roofing repair
Scaffolding
Seller-side evaluations
Sewer lateral inspections & remediation
Sewer line maintenance
Side fencing
Slab jack
Smoke smell removal
Soundproofing
Staging
Stairs resurfacing
Termite extermination
Tile repair
Trash removal
Tree inspection
Tree removal
Utility maintenance
Virtual staging
Wallpaper removal
Water heating repairs
Waterproofing
Window cleaning
Window replacements
Wine unit installation
Ahern + Kalmbach
Top 1%
agents SF/Marin
500+
million sold
25+
years of experience
Ahern + Kalmbach is a top producing real estate team at compass with over $500 million in sales and ranked in the top 1% of agents in San francisco and Marin. We have consistently achieved record setting price per square foot sales for our sellers and we leave no stone unturned to find special properties for buyers looking for their ideal home.